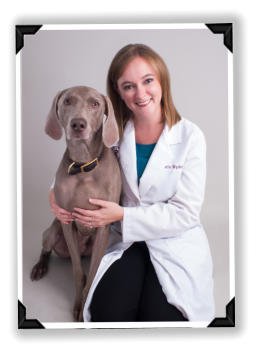 Marcie Wynkoop, VMD / Managing Veterinarian
Dr. Marcie Wynkoop graduated summa cum laude with a B.S. in biology from Villanova University. She earned her veterinary degree from the University of Pennsylvania. Her professional interests include soft tissue surgery and exotics medicine. Outside of the office she spends her time with her husband, 2 daughters, and their many pets (a Weimaraner named Blu, 2 cats, 2 chinchillas, and ducks).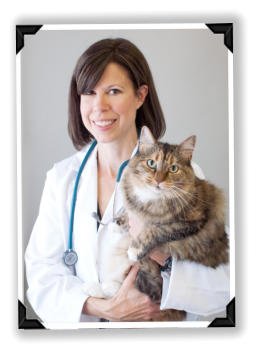 Linda Bender, VMD
Dr. Bender is a graduate of the University of Pennsylvania School of Veterinary Medicine and is certified in veterinary acupuncture from the Chi Institute. Her interests include soft tissue surgery, pain management and acupuncture. In her spare time she enjoys music, yoga and exercising. She is married and has a son, 2 cats and a dog. Dr. Bender joined the staff in 2002.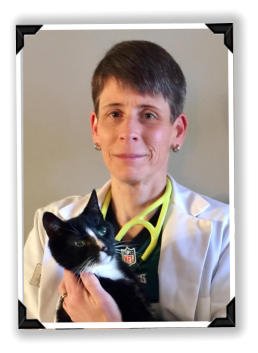 Maria Peters, DVM
Dr. Peters received her B.S. in Animal Sciences from Rutgers University in 1991 and earned her Doctorate of Veterinary Medicine from the University of Missouri in 1995. She practiced small animal medicine in New Jersey before joining Media Veterinary Hospital in 2001. Her professional interests include Feline Medicine. She and her partner share their home with 2 dogs (the Bumpus Hounds) and 5 cats. She enjoys travel and wildlife photography. Dr. Peters has been bleeding green forever and is forever grateful that her beloved Philadelphia Eagles made her dream come true. GO BIRDS!!!